Hunting/Trapping Information
JB MDL Hunting Permit Required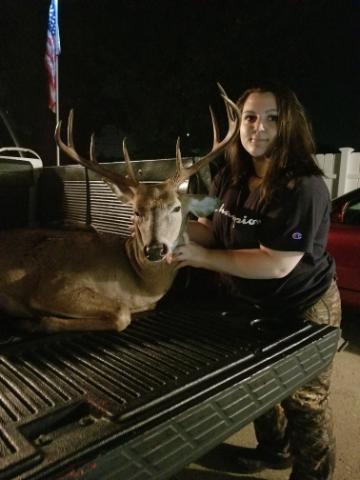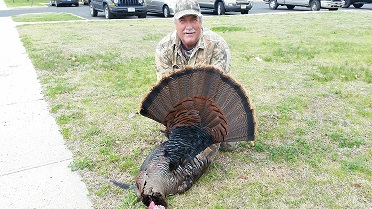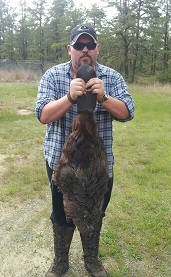 Hunting, fishing, and trapping on JB MDL are controlled by access categories and open to the public where access allows.
Two (2) entities exist to allow hunting JB MDL Rod & Gun Club (aka Range 14) for the Dix section and JB MDL Conservation Club for the Lakehurst Section. Cantonment Area hunting is restricted to active duty military and active civilians.
Trapping is permitted on JBMDL with a special permit. Trappers must have a valid New Jersey trapper's permit. Trappers must obtain a JBMDL trapping permit. Trapping Permit requires Natural Resources approval.
For seasons and more information refer to the NJDEP Division of Fish and Wildlife at http://www.state.nj.us/dep/fgw/