Here is where you buy permits, check area availability, check-in/-out of areas, report game harvested or fish caught, and more. All hunters and anglers are required to go through this portal to access the privilege of hunting and fishing at Joint Base McGuire Dix Lakehurst. To properly use iSportsman, you should read and understand the educational materials available from this website.
***The Natural Resources department strives to deliver the best hunting, trapping, and fishing experience on JB MDL while also adhering to all required Air Force safety regulations.***
***Due to raised operating costs of the Hunting and fishing program, permit prices will see an increase of $5 for the 2023-2024 permit cycle.***
As of 7/1/2023 your safety brief valadation has expired! You must take the hunting and fishing safety brief again before you can check-in to fish. Your permit is still valid until the end of the calandar year.
To report a deceased deer or illegal dumping site, please use the link below.

Deer Reporting System
You may also report a diseased deer sighting to NJDFW here: https://survey123.arcgis.com/share/9b78601c90204f2ca10af035b54af06d
EVERYONE MUST ACTIVATE SMS (TEXT MESSAGES) on their accounts
YOU ARE NOT PERMITTED TO HUNT and/or FISH IF YOU CAN NOT CHECK IN/OUT. Any issues with accounts must be resolved FIRST, NO EXCEPTIONS!
2023 Fishing Digest can be found here : https://dep.nj.gov/wp-content/uploads/njfw/digest-freshwater-fishing-2023-complete.pdf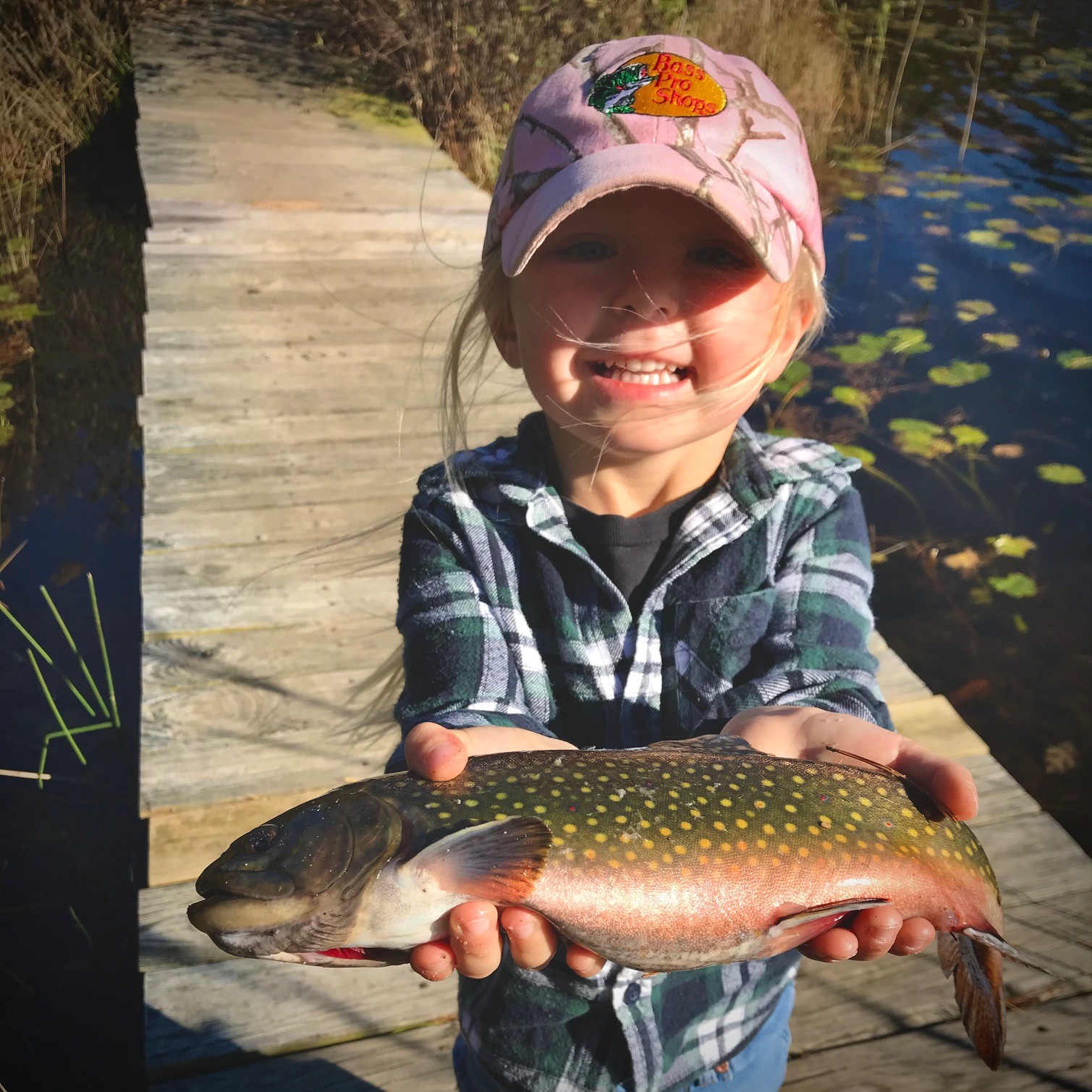 Lakes stocked this fall with a mixture of trout are still being determined.
FISHING CHECK-IN/OUT TIMES:
90 MINUTES BEFORE LEGAL SUNRISE
90 MINUTES AFTER LEGAL SUNSET
Early fall bow scouting on JB MDL will begin August 26th. You must have all permits and safety briefs up to date in order to participate in scouting activities. You must sign in and out of each area!
Scouting will be open 7 days a week 1.5 hours before sunrise and close 1.5 hours after sunset.
Opening Day for Fall bow is Septmber 9th!!! Please see additional NJ JB MDL hunting and trapping season dates below!
Checkins will start 1.5 hours before sunrise and you must be checked out 1.5 hours after sunset! Legal NJ state hunting hours still apply.
Tracking a wounded animal up until 21:00 is allowed, but you must check-in and out for this activity!
Attention Parents or Guardians of Youth Hunters-
As of 9/1/2023, all youth hunters now require their own iSportsman account and may not be checked in as a guest. Youth hunters and their parent or guardians must check-in and out on their own accounts seperately. If a youth hunter fails to check-in or out of an area, the penalty will be administered to the parent or guardian.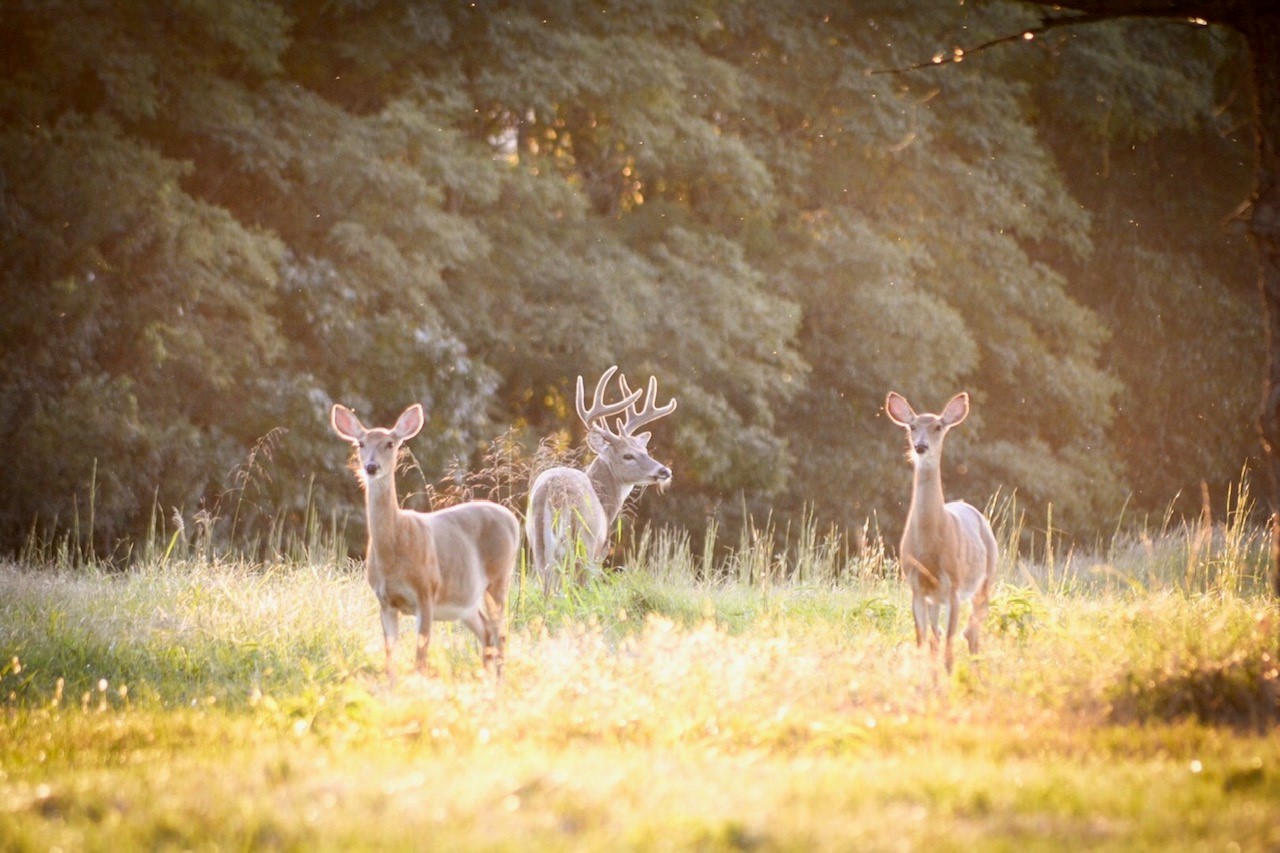 The 2023-2024 New Jersey Fish and Hunting and Trapping seasons and regulations have been updated in the NJ Hunting and Trapping digest. The 2023-2024 Hunting and Trapping Digest can be found here:
https://dep.nj.gov/wp-content/uploads/njfw/digest-hunting-and-trapping-2023-2024-complete.pdf
Please help NJ survey turkey broods. Use the link below to report turkwy broods in NJ
https://survey123.arcgis.com/share/74522924817849bb99d864ab3a51ad
The number and website address are printed on all hunting licenses and deer permits. The toll-free number is 855-I-HUNT-NJ (855-448-6865). Hunters can also report deer online at the division's license sales/harvest reporting website: www.nj.wildlifelicense.com
Please check the NJ digest for a complete list of season dates. Specific information for Dix-McGuire section (Zone 37) can be found on page 41. Information on the Lakehurst section (Zone 53) can be found on page 42.

Click the link below for directions on placing a point on a map where you can report a UXO that has been found.